ST. Patrick Day might be coming to Club Penguin this year!
I emailed the Club Penguin Support about the throwback party called St. Patrick Day Party that was being held at the Puffle Party back in 2012, the last time it was around. I was hoping for them to have a throwback party since there will be a Puffle Party this March too. Click on read more to see what they said to me.
Remember the ST Patrick Day Party being held at the Puffle Party back in 2012?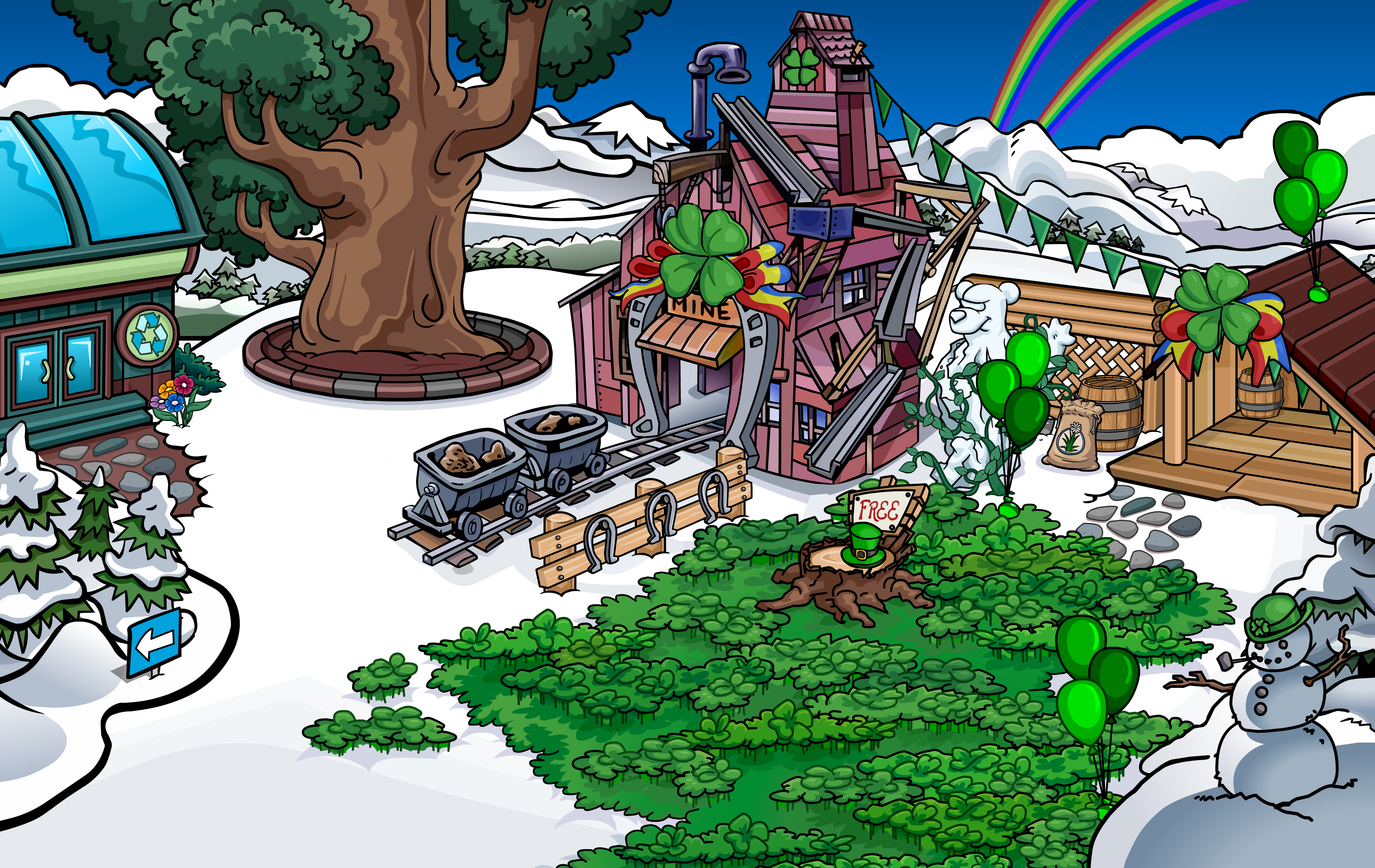 Heres what Kelsey, the Club Penguin support said to me:
They might bring back the party back again since 2012. What do you think about this!?
Bye for now,
Kyle103 
Posted on February 27, 2016, in Club Penguin Cheats and tagged club penguin, Club Penguin Cheats, club penguin news, club penguin party, club penguin party cheats, club penguin secrets, club penguin times, club penguin update, club penguin updates, Clubpenguin, clubpenguin cheats, cp, cp cheats, Icey Cold27, Kyle, Kyle103, Kyle75642, LBX, lorenzo bean, Mchappy, party. Bookmark the permalink. Leave a comment.