How To Become A Secret Agent
Message From Director: " Ah I see you made you made it, so you want to become a secret agent…..Well Then! Lets get started, below will be the guide from one of our most superior agents Jet Pack Guy, he will lead the way to become a secret agent, an agents duty is to protect the island of club penguin, don't give up, Good Luck! "
---
Message From Jet Pack Guy: " So I heard you want to be an agent, you came to the right place! I will show you around and how to become an agent, and maybe you will become the best around, Let me introduce you to your new partners, Rookie & Gary. Alright recruit lets get started. Incomming message  from the Director…..
Report to the Everyday Phoning Facility in the Ski Village recruit!
Pssst! Hey you! Awnser the PHONE!!!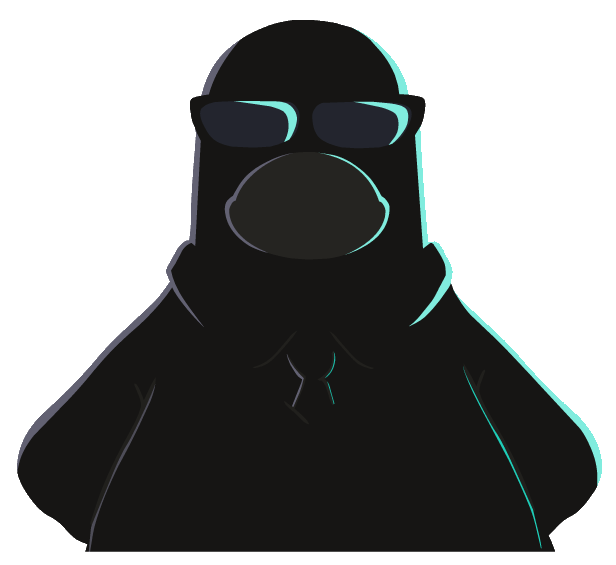 " Welcome New Agent, Well done, Now meet the Team and click > Mission < for the mission guides